Social media platforms provide a great opportunity to engage your audiences and promote the UW–Madison brand. The social media assets below can help you maintain a clear connection to the university on your accounts.
Review the UW Social Media Guide for more information on how to create and manage a social media account at UW–Madison.
Branding guidelines
Your profile avatar, account name, and bio work together to help users immediately identify that your content relates to UW–Madison.
Avatars
We recommend using one of the following options for your social media avatars. Your avatar will always appear alongside your profile name, so it's unnecessary to repeat your unit name on the image.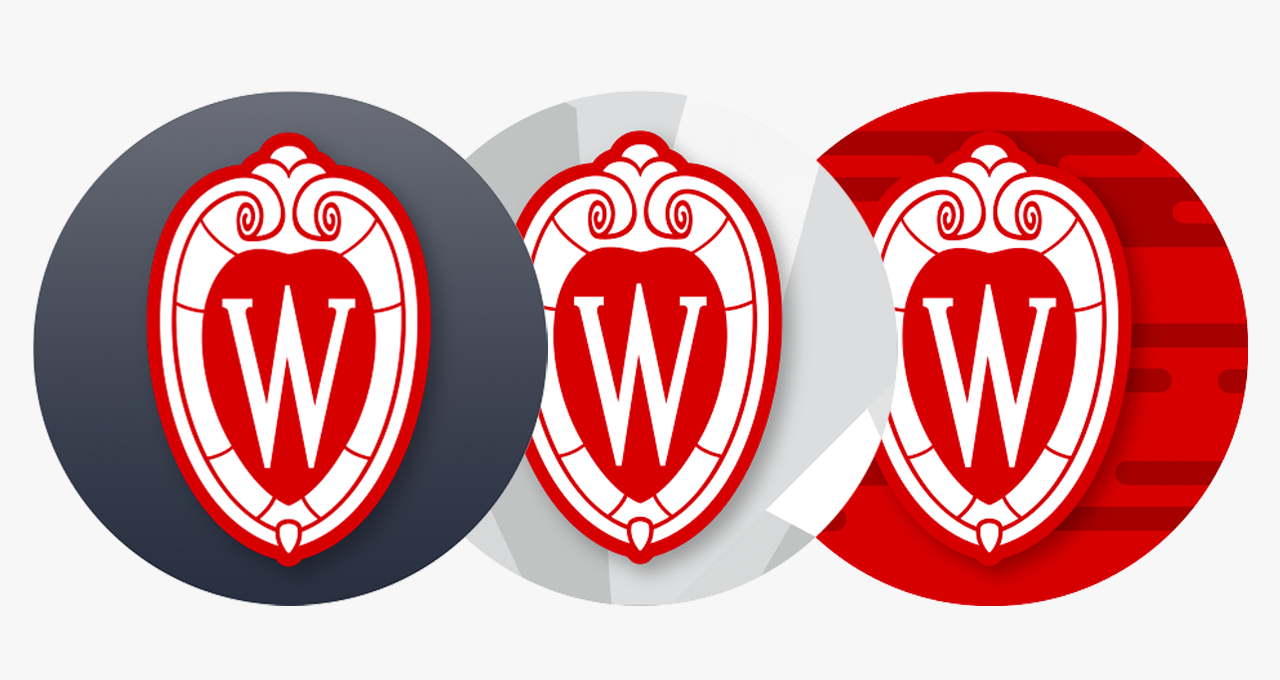 Universal avatars
These versatile UW avatar designs can be used by any campus unit.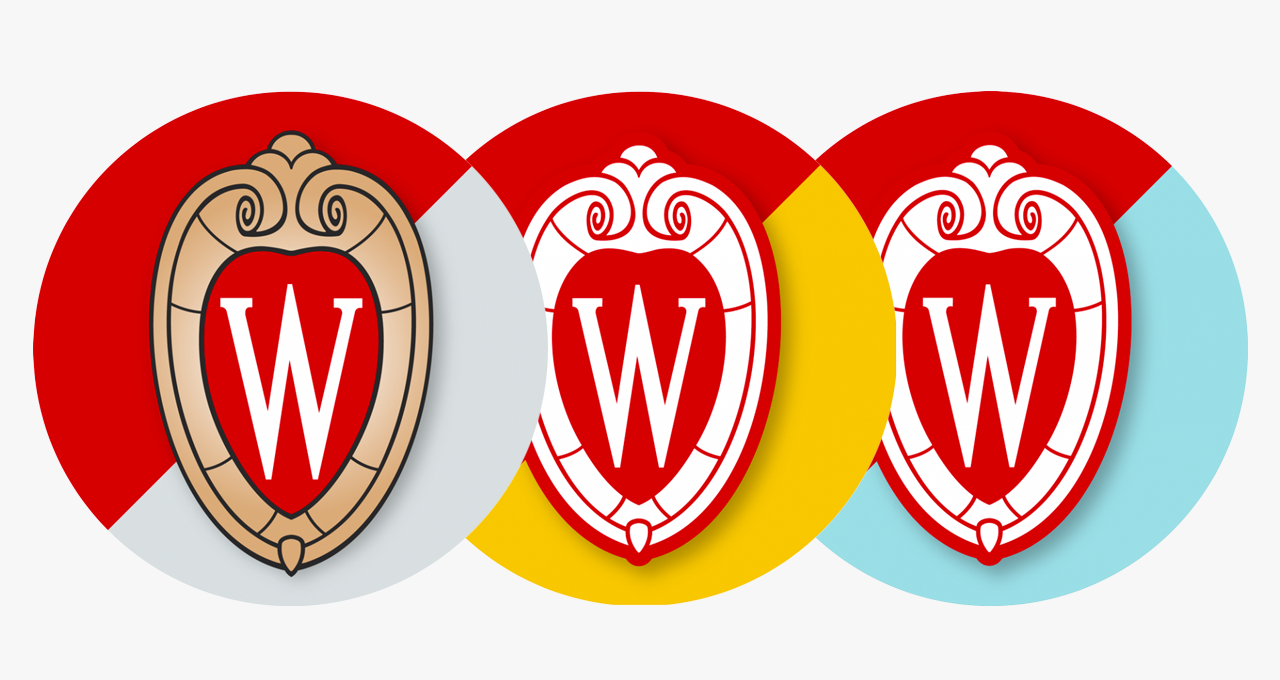 Academic color avatars
Select the avatar with the academic color for your school, college, or academic area.
Account names and bios
Spell out your campus unit's full name, preceded by UW–Madison, as your profile/account name. If your campus unit's full name exceeds the word count allowed for profile names, consider using a common abbreviation (e.g., Dept. for Department, UW for UW–Madison) and/or writing out the full name in your profile bio.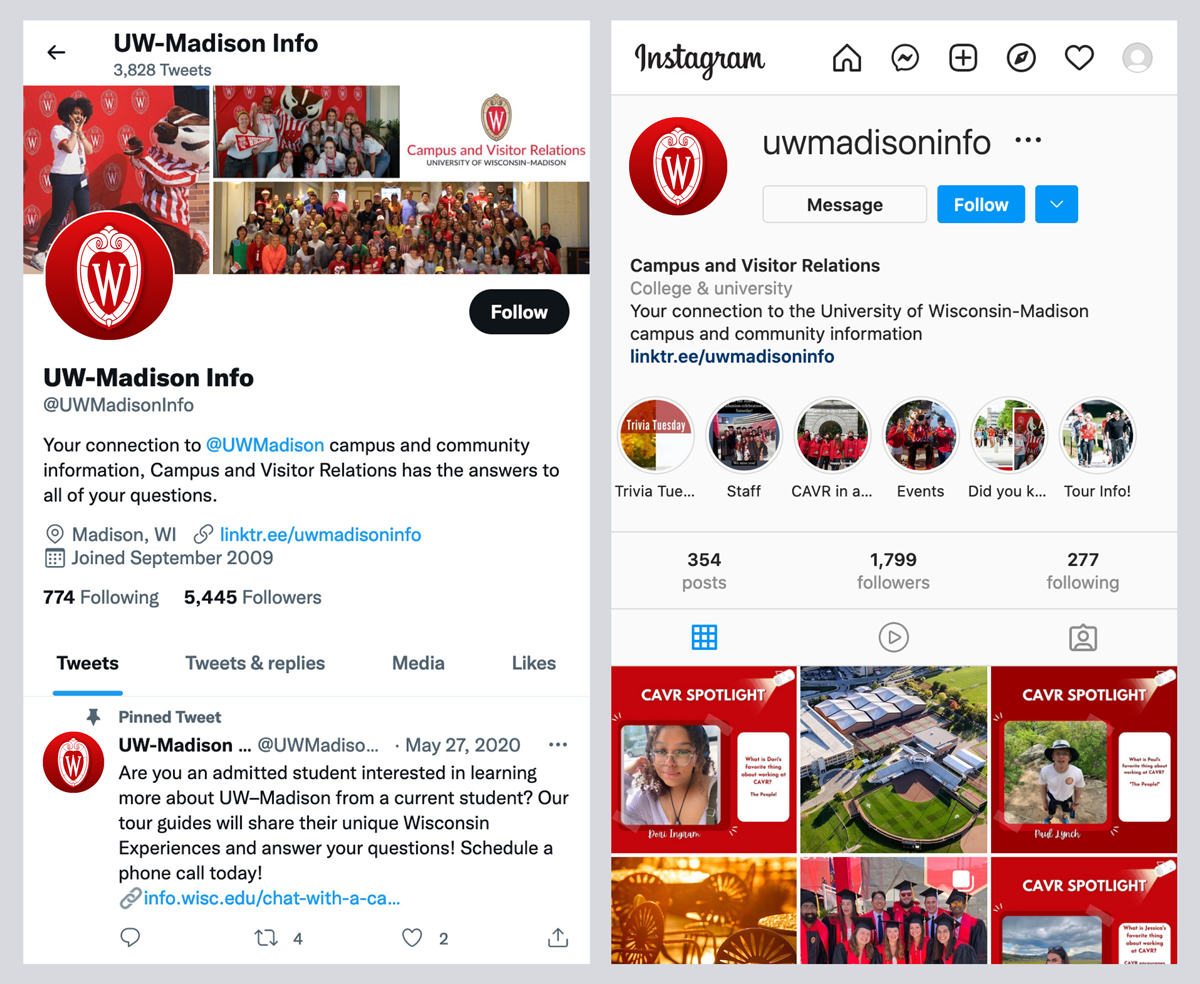 Recognizing special occasions
If you wish to recognize special occasions on your profile (such as program anniversaries or heritage months), we recommend leveraging the profile banner image. You can change your banner image as often as you'd like. Frequently changing your avatar risks breaking your clear connection to the university and users' familiarity with your profile, creating avatars that are too difficult to read or inaccessible for screen readers, or breaking campus policy on logo usage.
The UW Photo Library provides thousands of free, high-resolution images for campus use. You can include a photo credit in your profile bio.