Need inspiration? You've found the right place. This gallery showcases both the power and flexibility of UW–Madison's brand. Aligning with the UW brand provides the instant recognition and credibility of a world-class institution — and still allows plenty of creative space to differentiate your campus unit. Check out the gallery below for recent examples of how the brand can stretch in application from the formal to the whimsical.
We love to see the UW brand in action and want to spread inspiration across campus! Contact University Marketing to share your materials.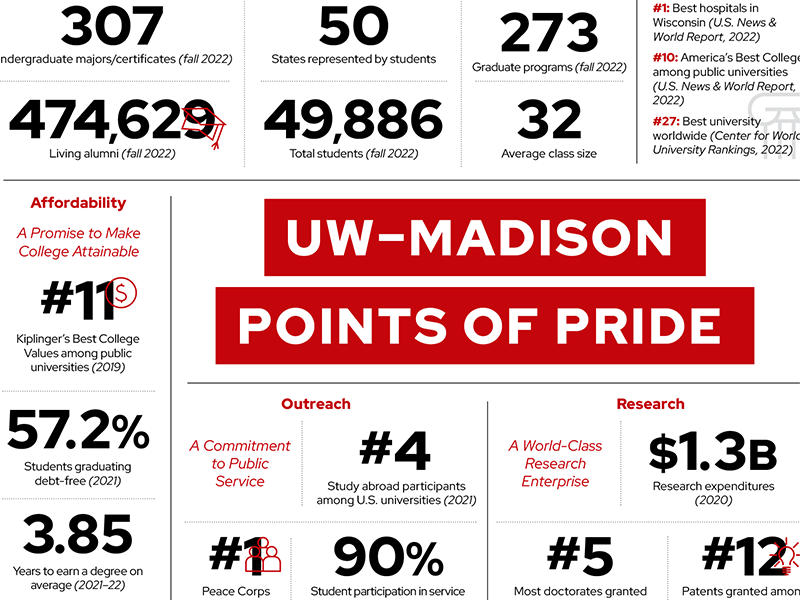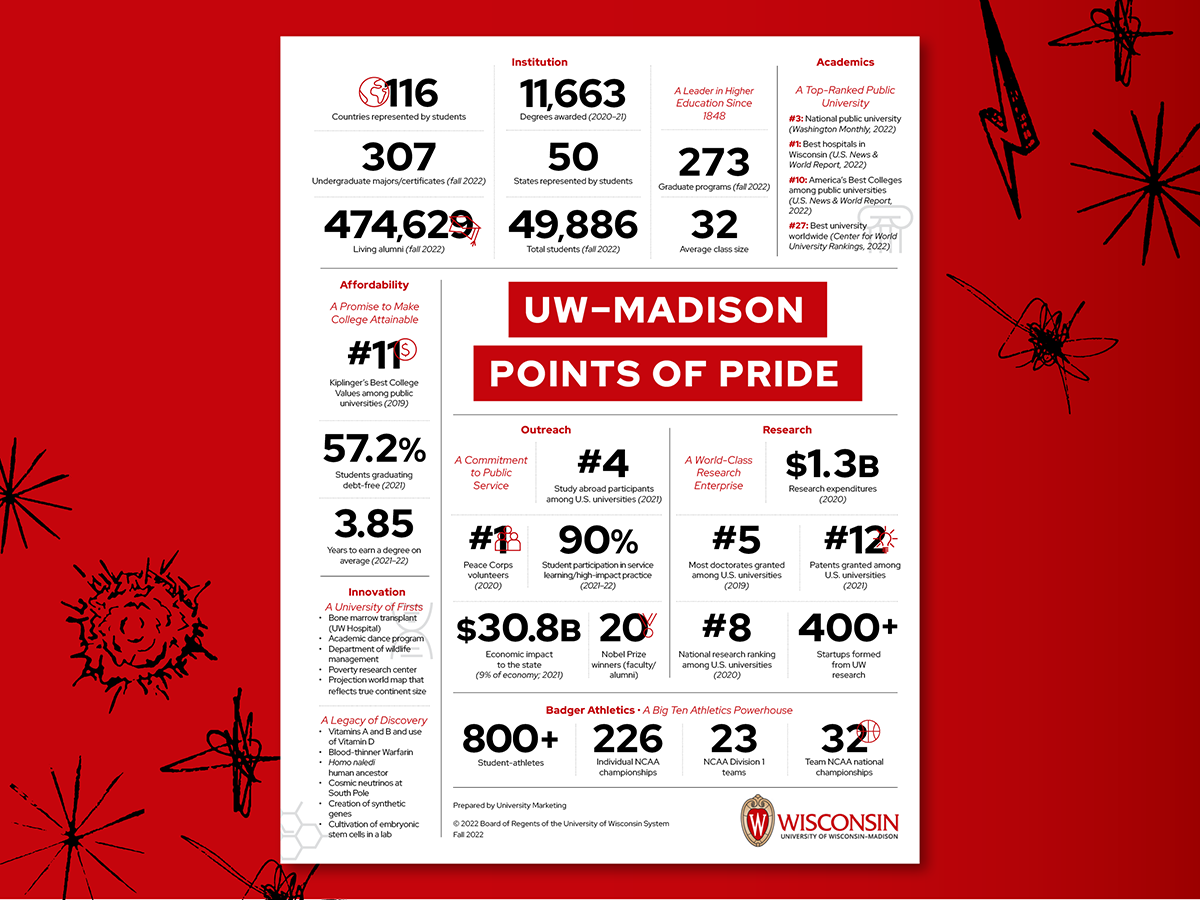 Points of Pride Fact Sheet
The Points of Pride fact sheet demonstrates the massive impact and world-class prestige of UW–Madison all on one page, complete with brand fonts, colors, and icons.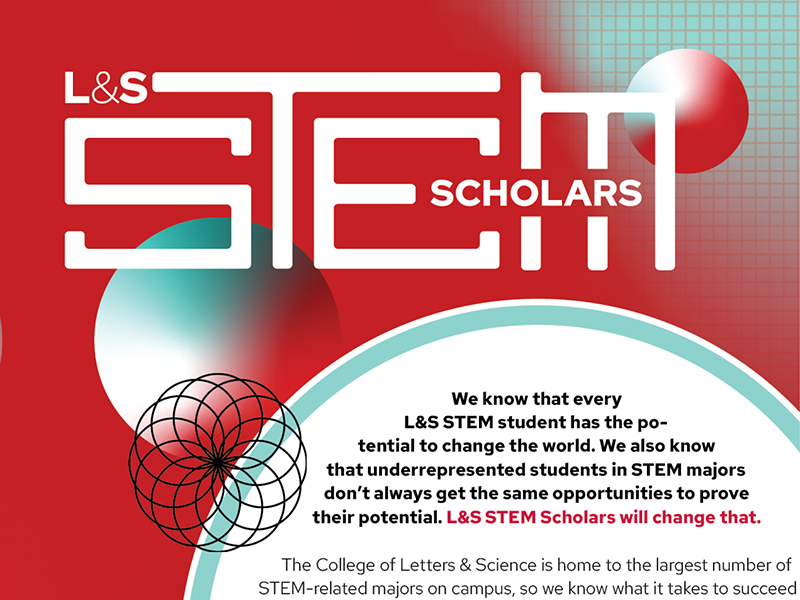 L&S STEM Scholars Handout
A draft informational handout for the College of Letters & Science's STEM Scholars program leverages UW brand fonts and colors alongside a distinct secondary color and type treatment.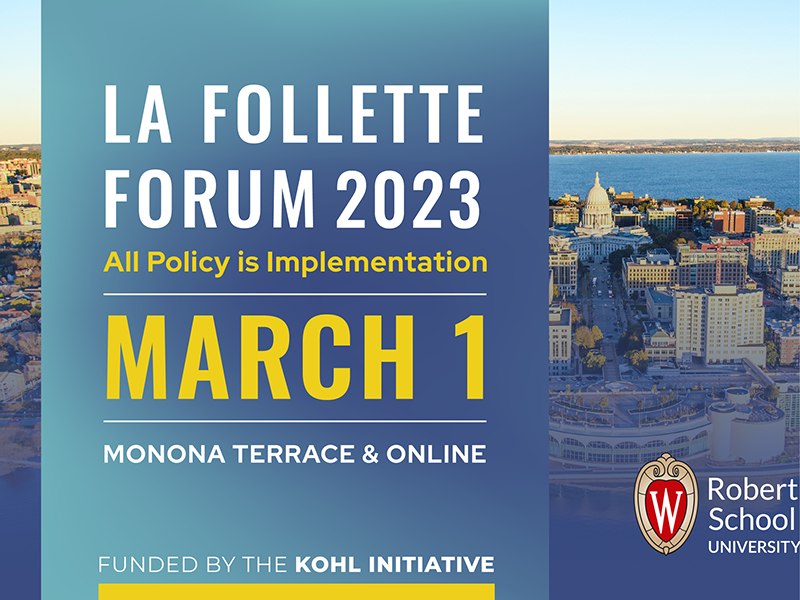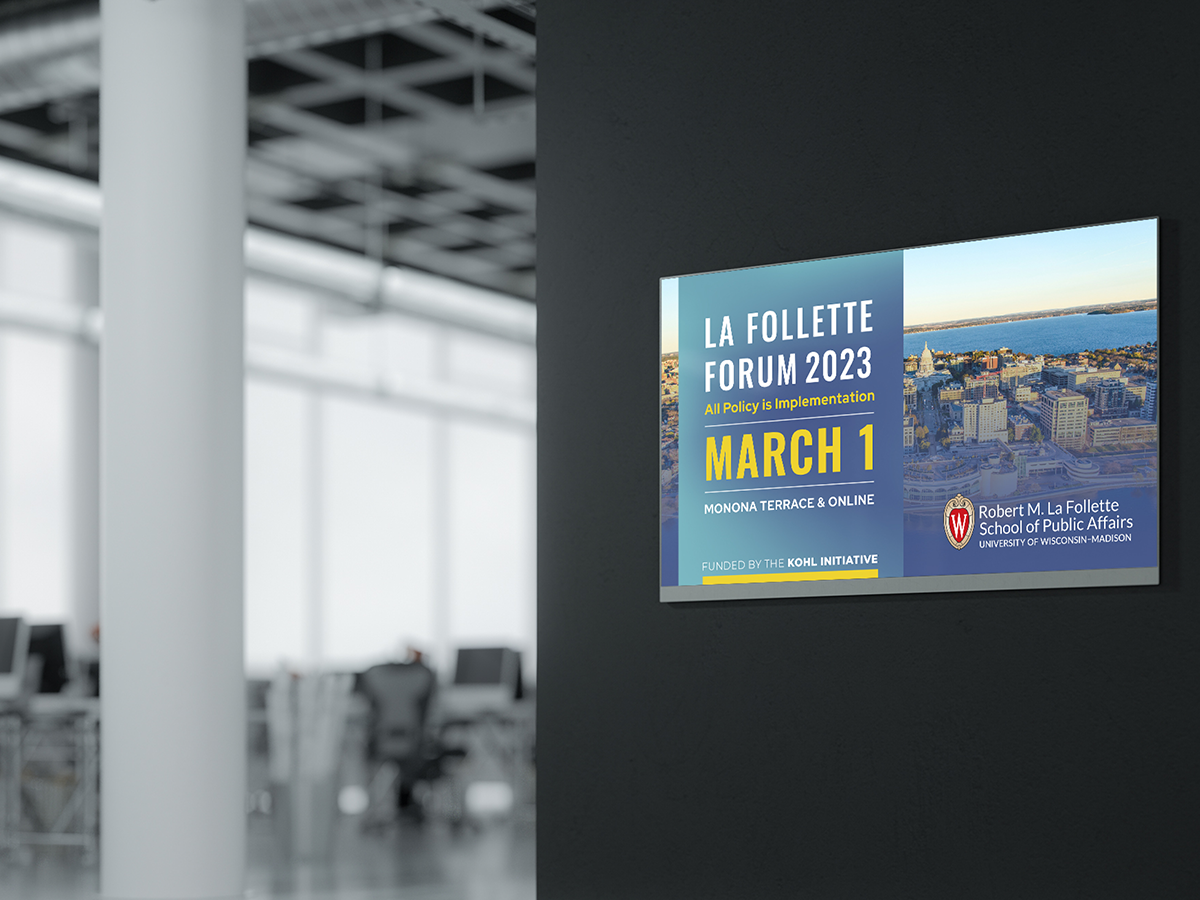 La Follette Forum Digital Ad
A draft digital ad promoting the La Follette School of Public Affairs' annual forum uses the UW–Madison logo and fonts with an event-specific color palette.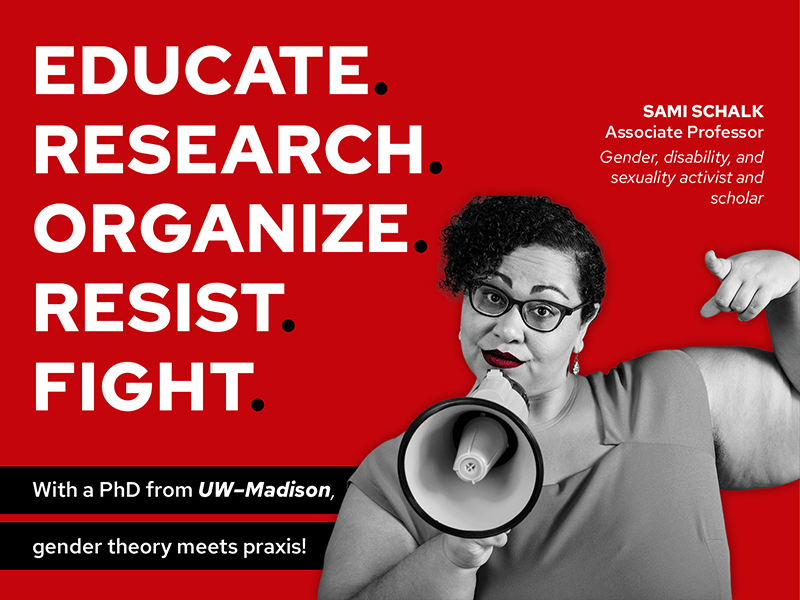 PhD Program Postcard
A postcard promoting the new PhD program in the Department of Gender and Women's Studies pairs UW–Madison fonts and colors with a style and tone distinctive to the unit.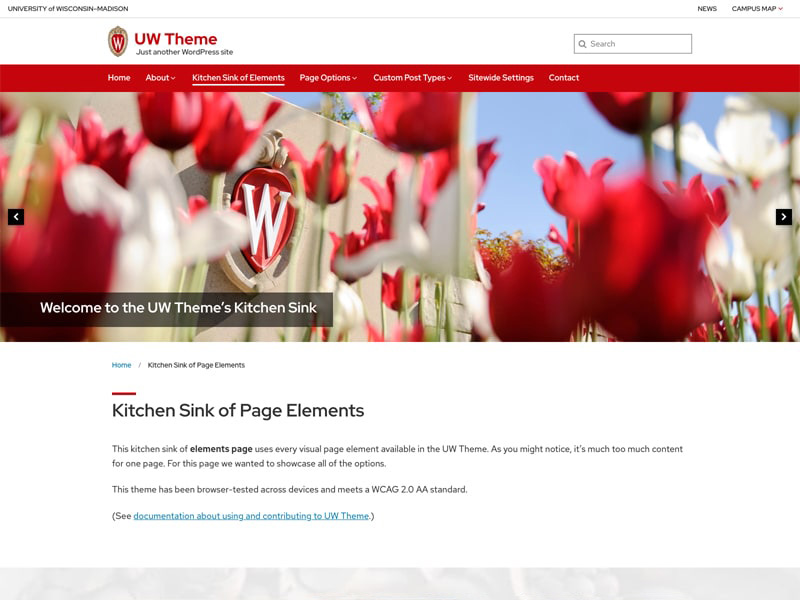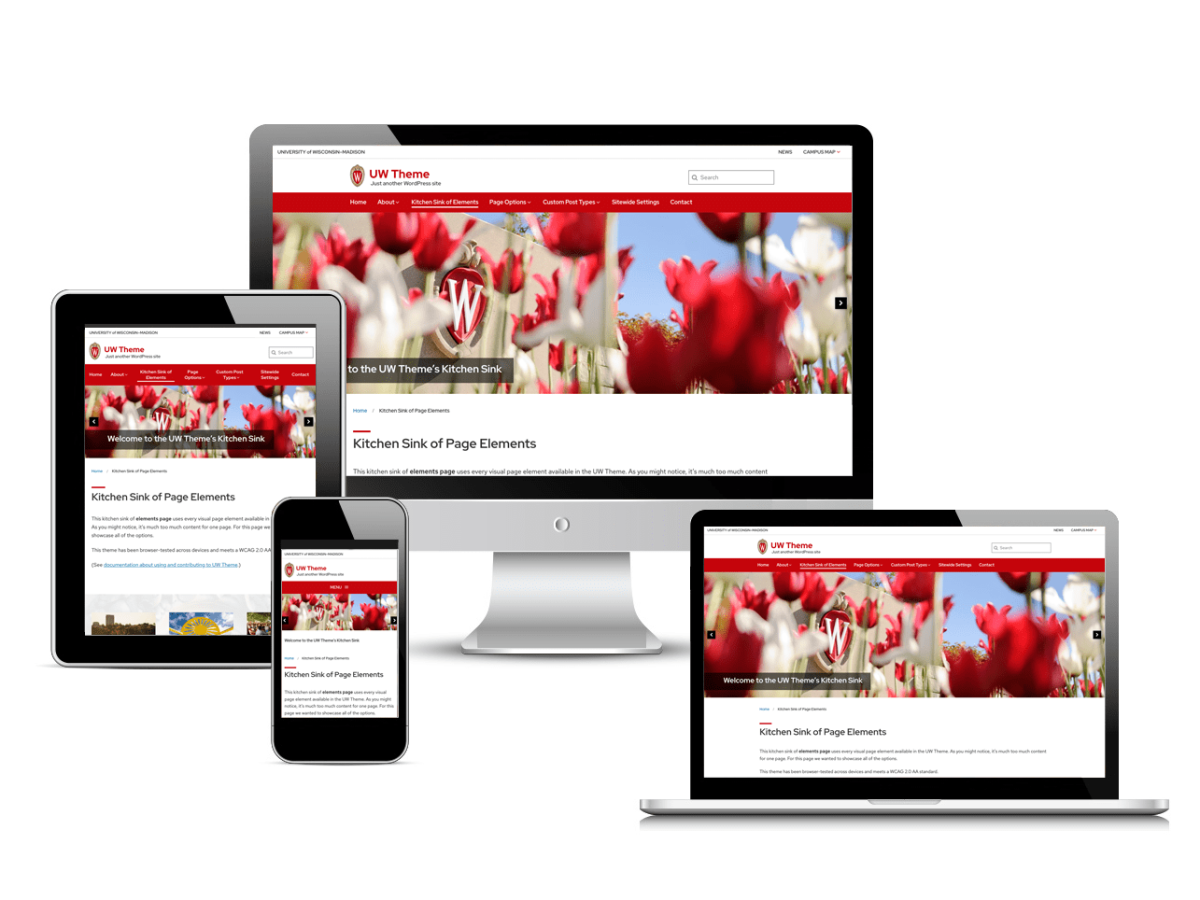 UW Theme
The UW Theme in WordPress offers built-in UW–Madison online identity, including colors, type, header and footer, and menus — plus the Page Builder for designing rich page layouts with a large variety of content types.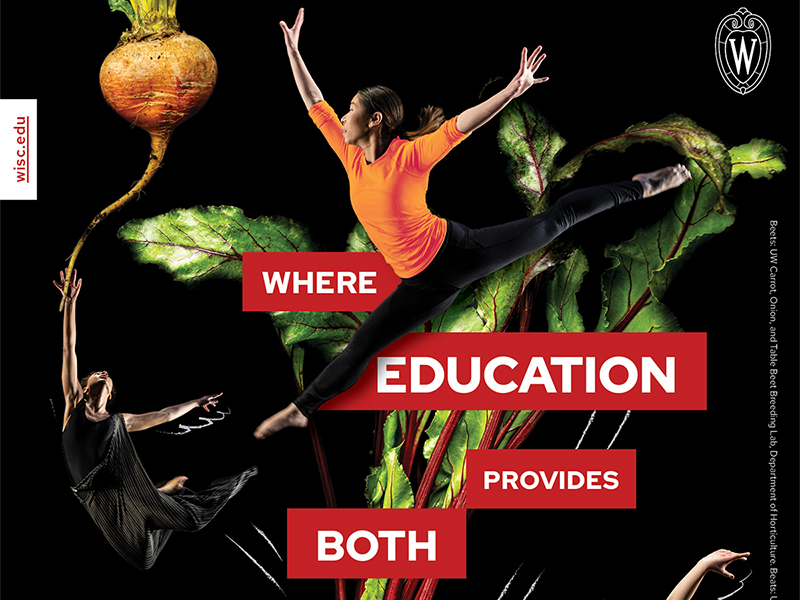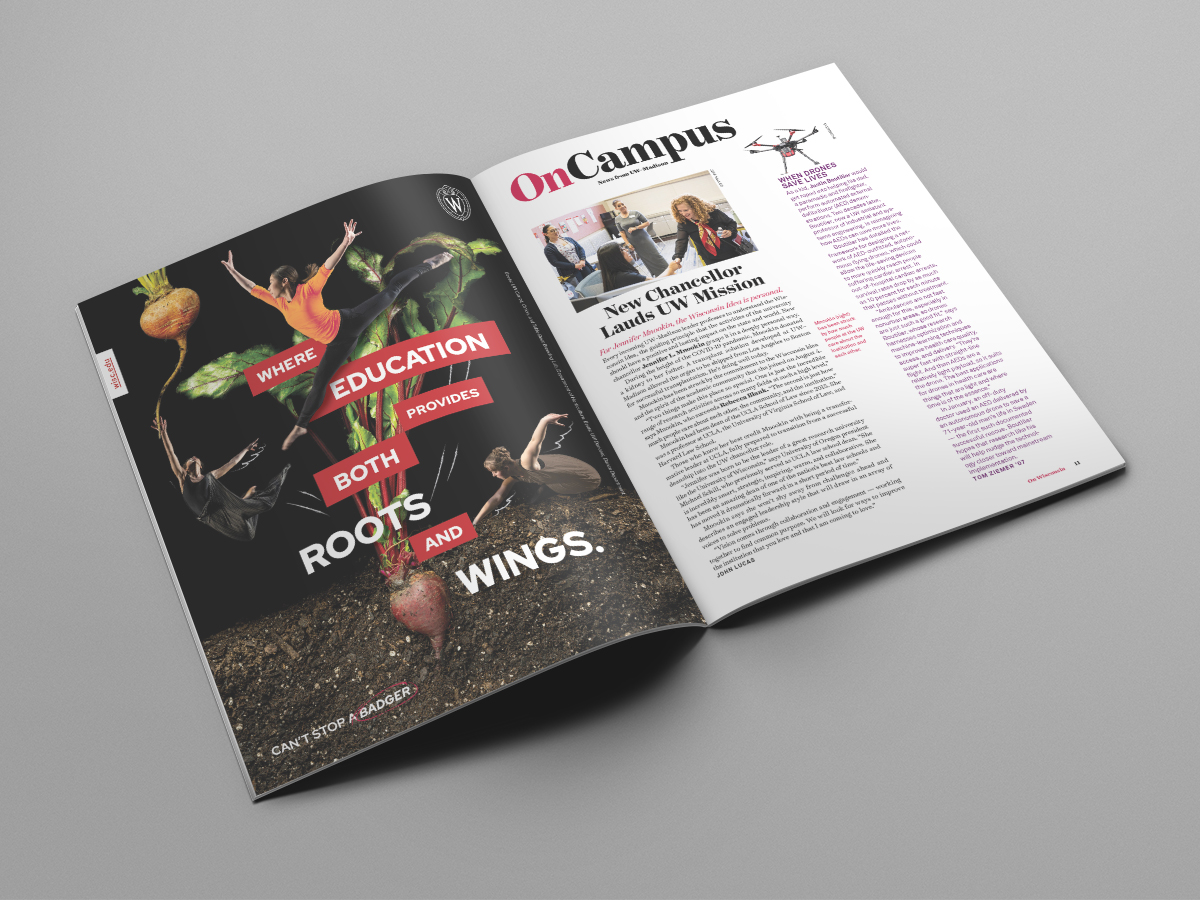 UW Print Ad
The newest institutional print ad plays with scale and expectations through photos, illustration, and word play. It seamlessly integrates brand fonts, colors, and design elements.