Incorporating UW–Madison's visual identity and brand elements into your video productions is an effective way to leverage your unit's connection to the power of the UW–Madison brand. To help get you started, we've provided several video files with the UW crest logo for intros and outros, as well as a lower-third template for introducing speakers by name and title.
Lower-third graphic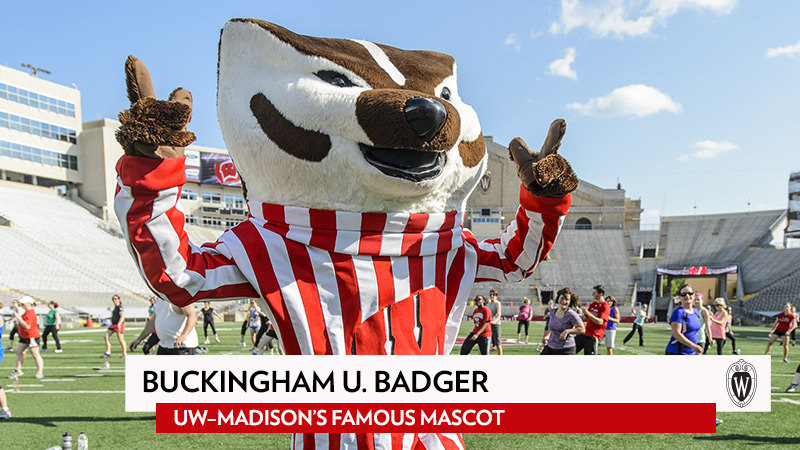 Download PSD file and customize in your video editor.
Additional Video Resources
To support your video project, check out University Communications videography guide to learn about accessibility and some general requirements.
University Communications video policies
Video footage
University Communications maintains a limited selection of video footage of campus locations and events that may be used by UW–Madison units for noncommercial video pieces related to the university. For assistance in accessing this footage or to discuss video projects in general, please contact University Communications.