University Marketing offers several graphic elements that embody the UW–Madison brand and provide a sense of fun and vibrancy to marketing materials.
These elements are to be used separately, sparingly, lightly, and for distinct audiences, primarily prospective and current students. Remember: less is often more. Keep in mind the message of the piece and its legibility when considering these elements.
Mini bar
This element offers an easy, clean, repeatable way to visually separate sections of copy or design.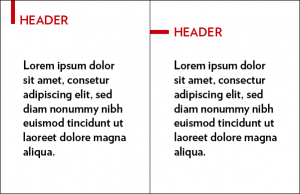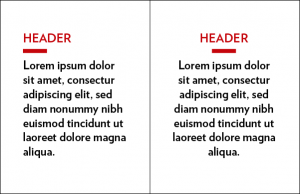 Wave
Evoking the fluttering of a flag and the movement of Madison's lakes, this pattern is recommended for enhancing borders.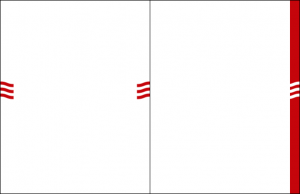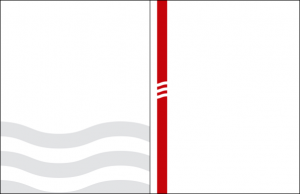 Circle
This distinct and versatile element is ideal for accents and callouts.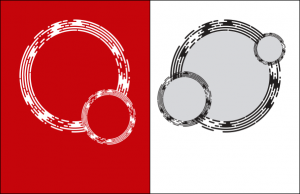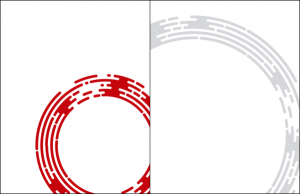 Geometric Pattern
Comprising many textural components, and with several variations, this element serves as a captivating background.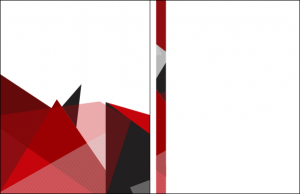 The graphic elements are available for download below as a single EPS file, which should be opened in Adobe Illustrator. (The mini bar may be recreated at a designer's discretion and is not available for download.)